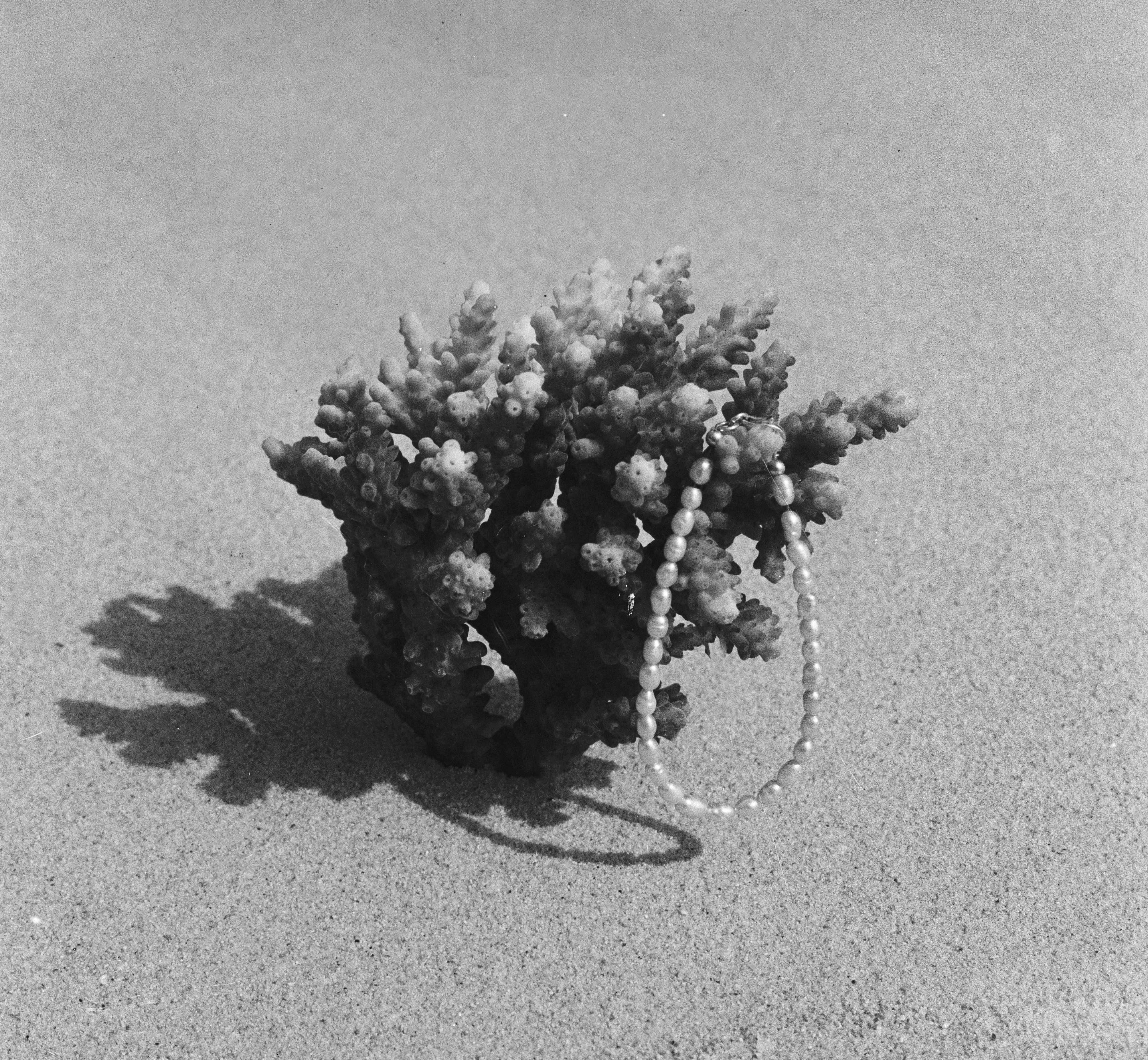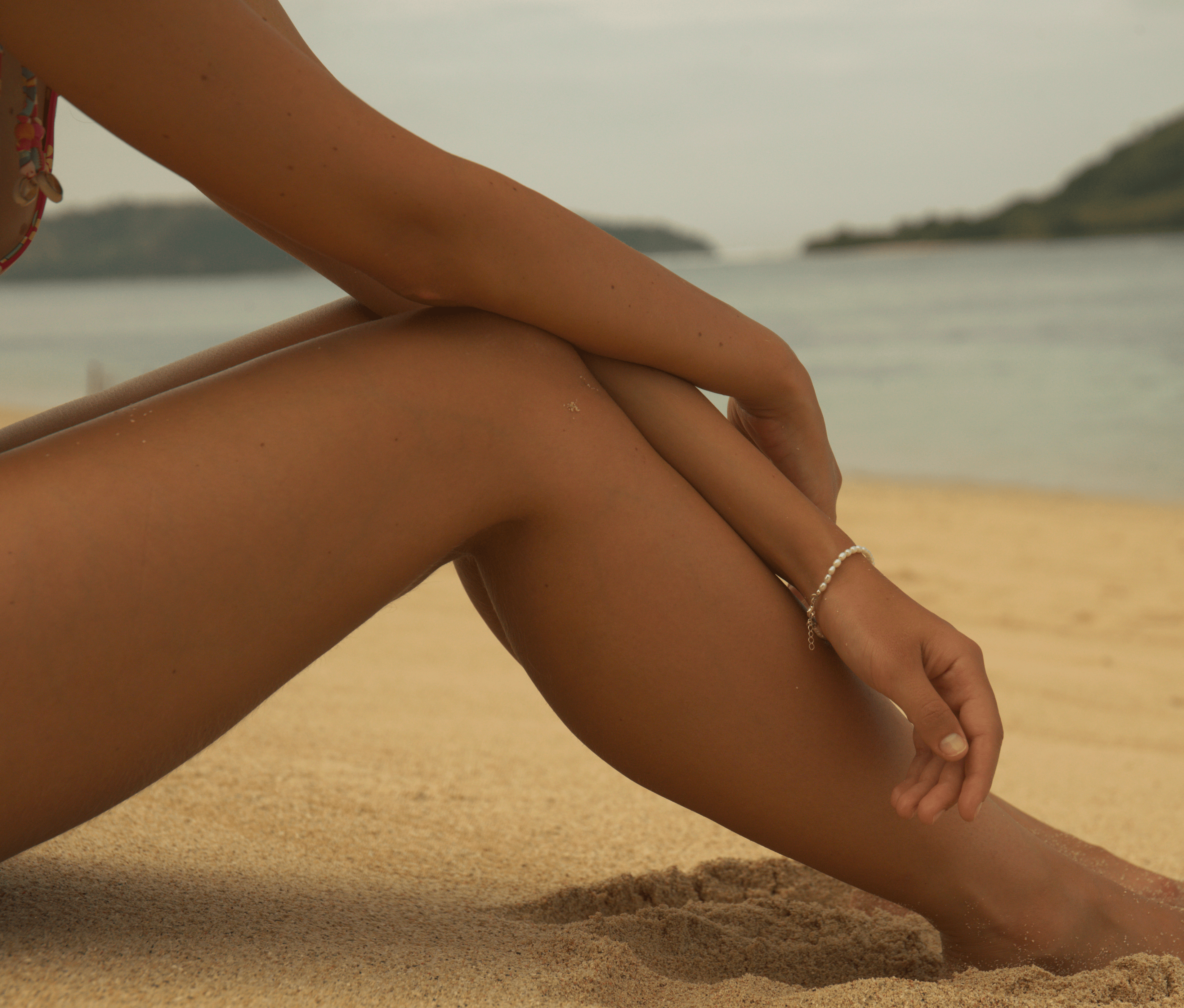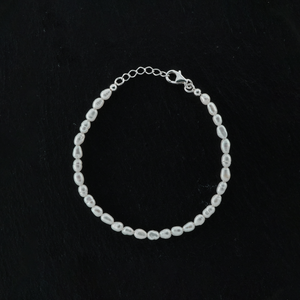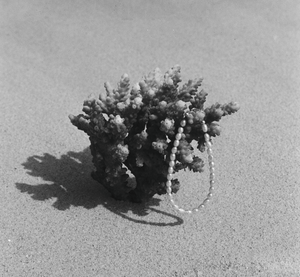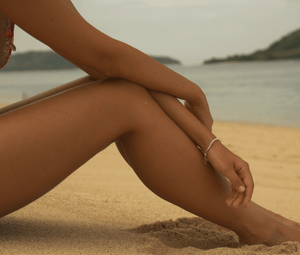 Oceana bracelet
Sale price Price Rp 700.000,00 Regular price Unit price / per
Seaster wanted to create something that would reflect the refinement and practical versatility of our pieces, making it the perfect accessory for daily wear.
Long ago, in the depths of the ocean, there was a magnificent creature named Oceana. Oceana was known throughout the ocean for her creativity and love of crafting beautiful things.
In the depths of the ocean, she found gleaming pearls in an oyster field and created a stunning bracelet with the pearls she collected. It became a symbol of beauty and creativity, cherished by all who wore it.