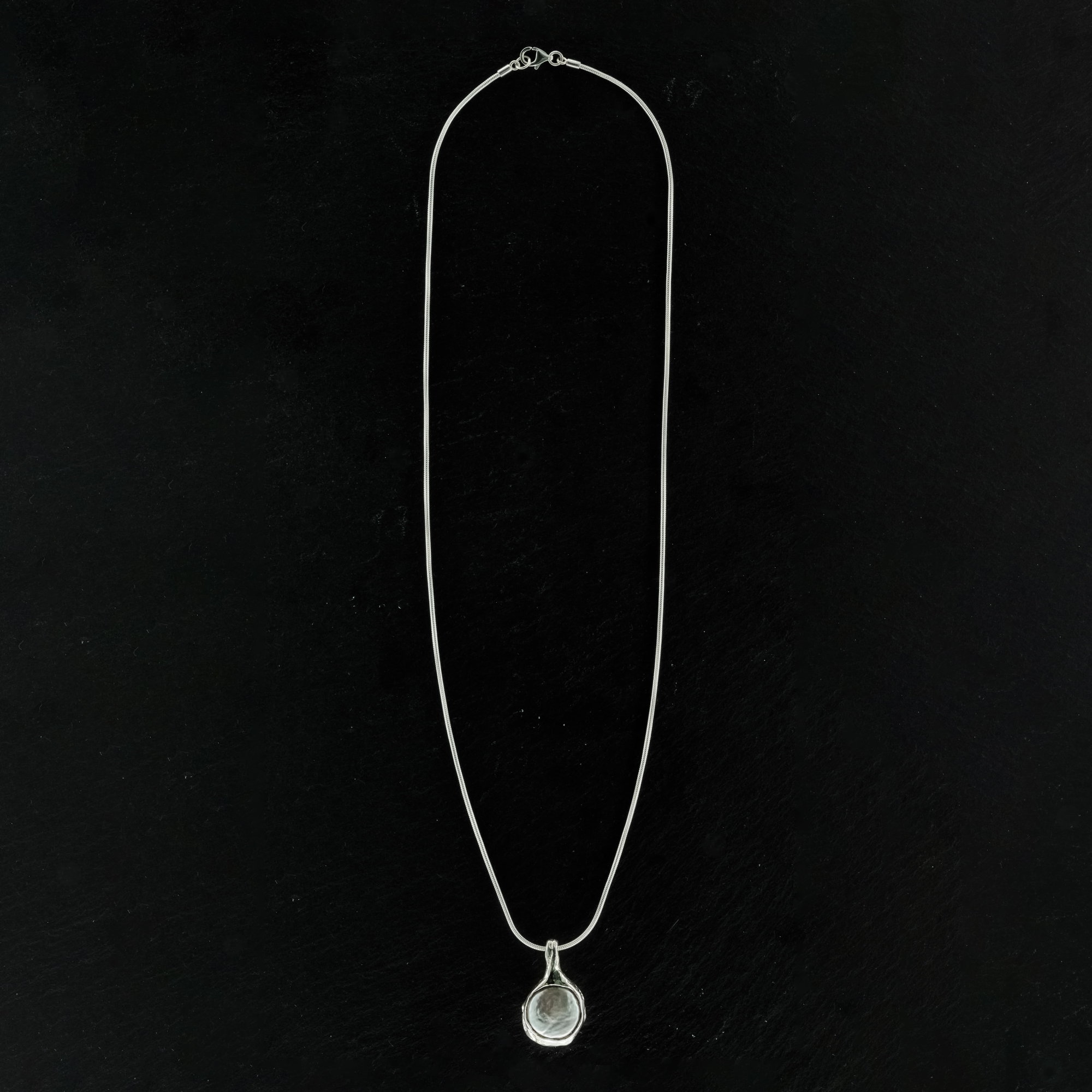 Sumbawa Necklace
Sale price Price Rp 1.700.000,00 Regular price Unit price / per
The Sumbawa collection draws its essence from the untouched splendors of Sumbawa's nature. In places where the ocean's vastness seems to pause, transfixed by the majesty of its surroundings, inspiration blossomed. The Sumbawa Necklace mirrors the serenity of these magical quiet moments, echoing the dance of suspended waves in shimmering sunlight. Crafted as an ode to nature's quiet moments, it captures the allure of where land meets the sea in an eternal embrace.
- Handcrafted and finished by artisans in Bali. 
- 100% recycled solid 925 Sterling Silver.
- Eco-friendly, reusable packaging.

- Every design comes with a unique story.
- Worldwide shipping.
Please note that each piece is handmade and might slightly vary from what is presented in the picture. It best matches with Sumbawa Ring.